Live Streaming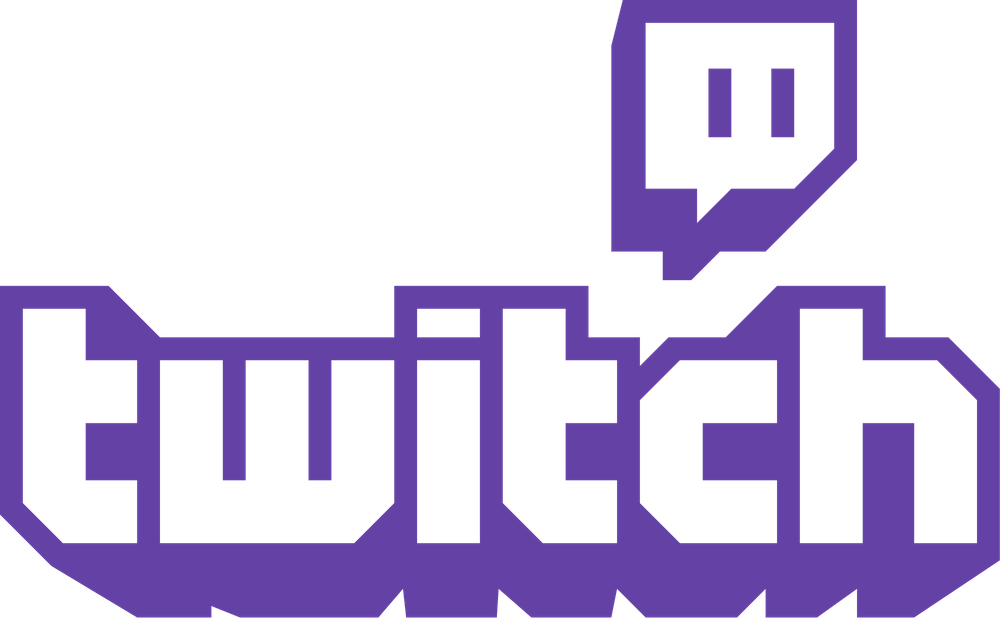 Not that I need another medium to push anymore content out to. But an interesting thing has happened during this pandemic. I have started amassing a lot of audio and video equipment. Not to with the intent of streaming. More so for me to communicate better with customers and potential customers. From better mic's to lights there was all the equipment there.
Not to do this alone I am teaming back up with my dear friend DaShaun Carter for a channel. Resurrecting the awesome event we did once for a customer Dueling Laptops. Where we co-presented to a large group of developers. Half were .NET the other have were Spring. We build an application together using one platform and two languages. This was to show we didn't care about the language you brought we can work together with a solid platform. We have done a few production tests and are still working through the kinks. Doing a stream from two locations across the midwest has some challenges.
Since the equipment is there and I love coding I will run a channel called Robert Sirchia. Unique I know, but I can test out new equipment and setup's here rather than with Dueling Laptops. Bare with us both. I am sure both channels are going to start off rocky but we will smooth them out.