2020 and Out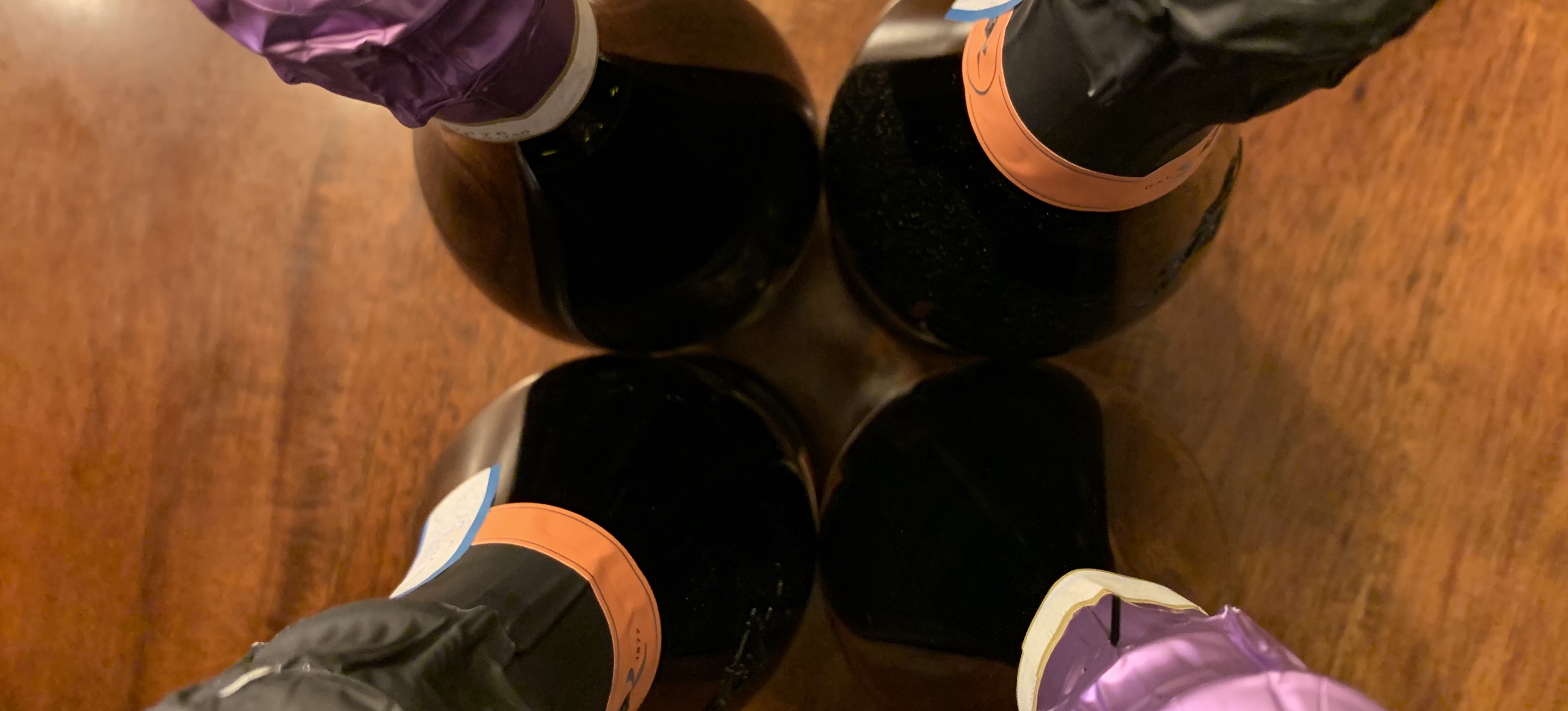 2020, I didn't want to do a year in review. There was some good but a lot of bad. But since I am focusing on better things we can talk about some good and a little bad.
First we made it through this year. We had to learn work, play and live in a new set of rules. For me on the personal side. I stayed home most of the year. So I went from flying out every other week or so to home every night for dinner. That was a big change for my family but for me I was glad to have more time with my kids. But with that I had to learn how to do my job completely remote.
I am not new to the remote model. I have been a remote employee for years. I like it for a ton of reasons. And the hours I don't spend commuting I notice I spend working. The sales part of my job was a bit harder at first but now it has gotten a little easier. The enablement side wasn't that bad to adjust to. Convincing developers they can Team Up was tricky.
We can say that 2020 was the year of adapting. We all had to adapt to a new way for pretty much everything. Old rules went out the window. So as I am a positive individual, 2020 gave us a culture of adapting. If anything I hope we carry this on for many years to come. This culture of adapting is great for personal and professional reasons. On the personal side we are staying safe. And finding new ways to do new things with these restrictions. On the professional side we are meeting our customers needs faster and in different ways.
From the technology side, we had adapt and fast. Stand ups were all virtual. Paring had to be over Zoom or Teams. We also saw systems buckle under the loads they had to endure. "To scale" wasn't a cute catch phrase anymore. In 2019 I would talk to customers about building their apps to scale. Few listened, few didn't. If anything 2020 showed the world is who had a legacy app that couldn't scale.
I hope 2021 gives us a path back to what we knew as normal. But I do hope we can keep a little bit of this culture of adapting with us. This for sure might come back and the ability to adapt and fast makes it not as bad. 2021 I hope you are better than 2020.